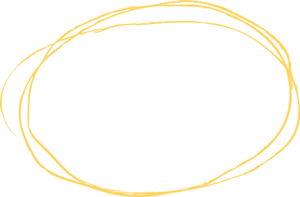 Education and Workforce Training
The Weiser School District is an integral part of the Weiser community. The district serves 1500 students in grades K–12. Weiser graduates have attended colleges and universities across the country including Carnegie Mellon (Pittsburgh, PA), University of Oklahoma, Stanford, University of Southern California, Arizona State University, MIT, Notre Dame, Boston University and many others. Weiser High School provides a college preparatory liberal arts education. Students can earn college credits in high school in Science, Mathematics, English, and Communications, and boasts an excellent music program. Students can take professional-technical courses in Construction Technology, Auto-Mechanics, Agricultural Science, and Health Occupations. Weiser High School is large enough to offer a wide variety of extracurricular programs for students, but small enough for everyone to have an opportunity to participate. The district's vision is to be the "Highest Achieving Rural School District in Idaho".
EDUCATION AND WORKFORCE RESOURCES
Treasure Valley Community College is located 16 miles (25 minutes) from Weiser. The college offers 80 career programs and also supports economic growth through the Small Business Development Center (SBDC). The SBDC provides comprehensive management assistance, affordable educational programs and resources for small businesses and aspiring entrepreneurs.
Their staff provides no cost, confidential one-on-one, long term professional business advising; low-cost training on topics important to business owners; referral to programs available from local, state and national resources; market research, and much more.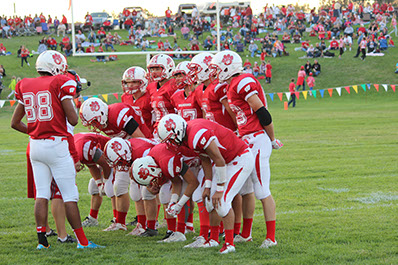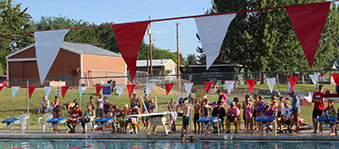 EDUCATION WITHIN 90 MILES
o College of Western Idaho
o College of Idaho
o Northwest Nazarene University
o University of Idaho Boise Campus
o Boise Bible College
o Boise State University
o Concordia University Law
o University of Phoenix Meridian Campus
o Carrington College
o Brown Mackie College
o McCall College
o Maranatha College
o Stevens Henager College
Weiser High School
graduating class of 2015,
109 students, were awarded
$3,717,488 in college and
technical education
scholarships.